Welcome to our Dance School

The Garrick-Stewart School of Highland Dancing has been active in the greater Adelaide region since 1981 under principal teacher Leonie (Garrick) Burgess. Classes are held for all ages and levels four nights a week in different locations.

Highland dancing combines the strength and athleticism of a gymnast with the grace and co-ordination of a ballerina making it a great activity for improving stamina and fitness. It is also great fun!

Whether you want to reconnect with your Scottish roots or just try something new, the Garrick-Stewart School is a great place to start.
The school can also provide dancers for demonstrations and performances, if you are interested in finding out more please Contact Us. Performances can be tailored to suit your needs so ask us today!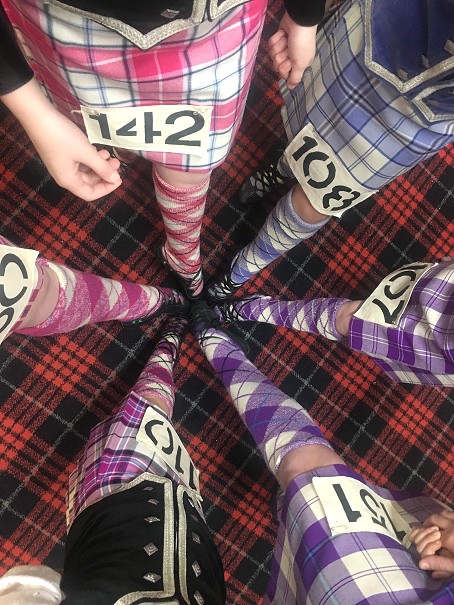 © GSSHD

ABN: 52 685 604 363